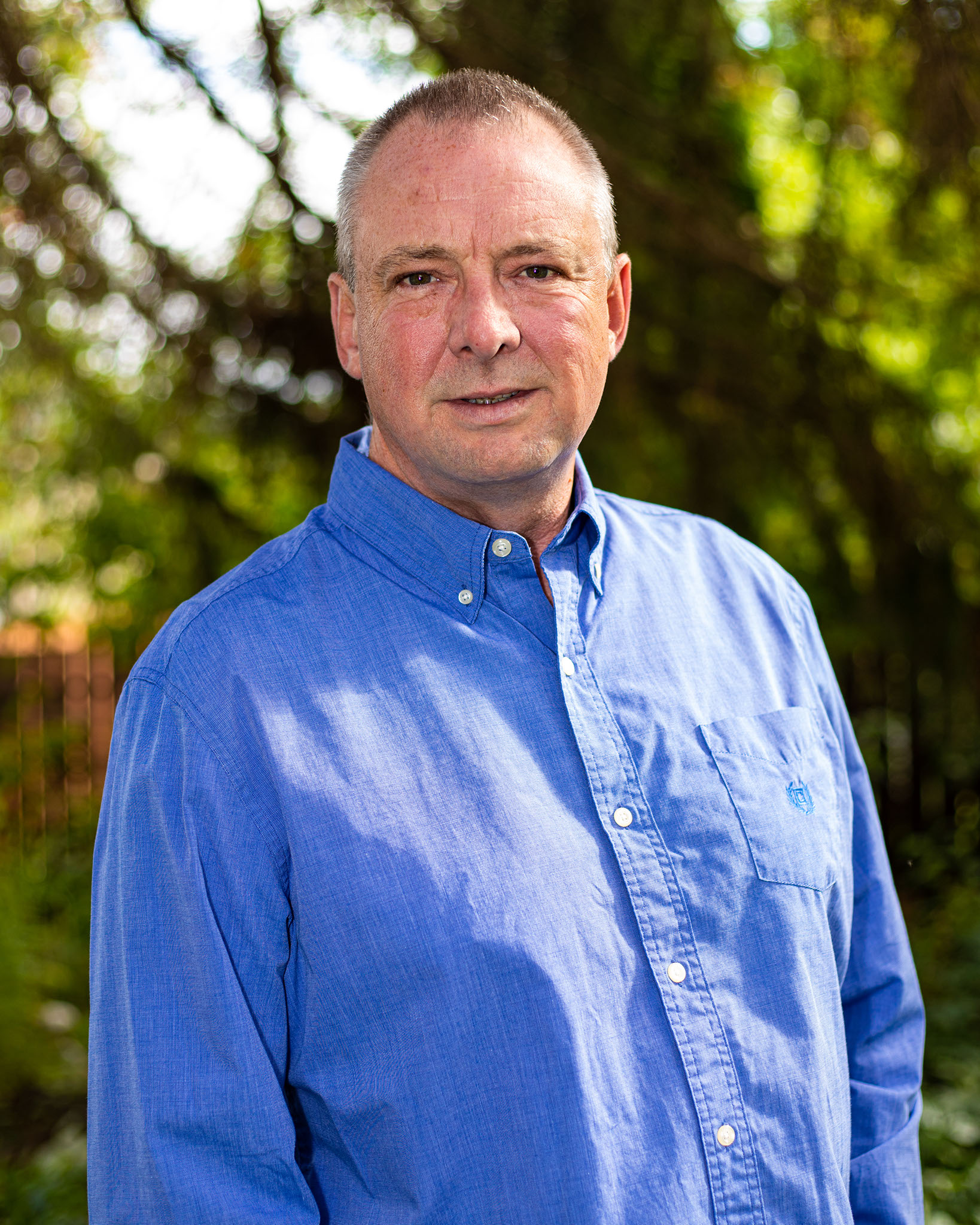 About
John Lagimodiere is the owner of ACS Aboriginal Consulting Services. John is a well-respected Saskatchewan entrepreneur and a member of the Métis Nation-Saskatchewan, CUMFI Local #165 with roots in the Red River.
Born and raised in Saskatoon, John enjoys sports, reading, fishing with friends, and family get togethers with lots of stories, laughs, and games. He worked a variety of jobs before completing his university degree and shortly after graduation, John partnered with two other U of S graduates in the ACS business and started delivering Indigenous awareness education.
When the opportunity to publish a newspaper came to ACS, the partners started Eagle Feather News, a monthly newspaper telling the good stories of Indigenous people in Saskatchewan.
After a year and a half and due to financial and health reasons, John was the remaining partner. It was a lot hard work and lean years, but his integrity and perseverance paid off. Today, ACS offers more services and its client list includes international companies, Indigenous and non-Indigenous governments, and community organizations. EFN has grown to become Saskatchewan's largest independent media outlet, printing 10K papers per month and hosting a daily news website with over 20K visitors per month.
In 2022, after 25 years of publishing, John handed EFN off to new owners.
QUESTION…why is Aboriginal in our name, yet we use the term Indigenous?
Aboriginal is the term used in Canada's Constitution which recognizes and affirms Aboriginal Peoples' Rights. Indigenous is contemporary terminology and synonymous with Aboriginal.


Current:

Owner, operator ACS Aboriginal Consulting Services since 1997.
Indigenous awareness educator working with government, industry, and community.
Key note speaker, panelist, host. John's knowledge, experiences, and humour make him a popular presenter and emcee.
Facilitator. Whether it's difficult discussions, engagement, or planning, John facilitates with a straight forward approach and a dose of humour.



Media:

Publisher/Editor of Eagle Feather News, the largest independent Indigenous media outlet in Saskatchewan. EFN tells stories about positive people and events to celebrate success and build community through media. After 25 years, John handed off EFN to a new team of owners in 2022.
CBC - guest host of The Current, host of "As If" a national summer radio show, featured in the 8th Fire.
All media – guest commentary.




Union UFCW #1400

Member for 6 years
Co-chair Occupational Health and Safety Committee
Contract negotiator representing 150 employees



Education:

University of Saskatchewan, Bachelor of Arts, Sociology with a focus on Indigenous history and issues.
Boards and Committees:
Affinity Credit Union, Batoche Historic Site Shared Management Board, Canadian Chamber of Commerce Indigenous Affairs Committee, Employment Insurance Board of Referees, Indigenous Circle CTV Community Advisory Committee, Saskatchewan Native Theatre Company, Social Services Community Resources Appeal Committee, United Way Saskatoon-Leadership Committee on Ending Homelessness.
Awards:
Queens Jubilee Medal, Saskatchewan Centennial Medal, ABEX for Aboriginal Business, CUMFI Community Builder, City of Saskatoon Living in Harmony Award, RTDNA Prairie Region, Métis Award for Journalism.
Clients:
Bank of Canada, Central Urban Métis Federation, Cities of Saskatoon-Regina-Moose Jaw, Crown Investments Corp, Federation of Saskatchewan Indigenous Nations, IBM, Indian and Northern Affairs Canada, John Arcand Fiddle Fest, Nutrien, Province of Saskatchewan, Saskatoon Police Service, SaskEnergy, SaskHousing, SaskPower, University of Saskatchewan, Urban Aboriginal Strategy.
Iron Wolf Consulting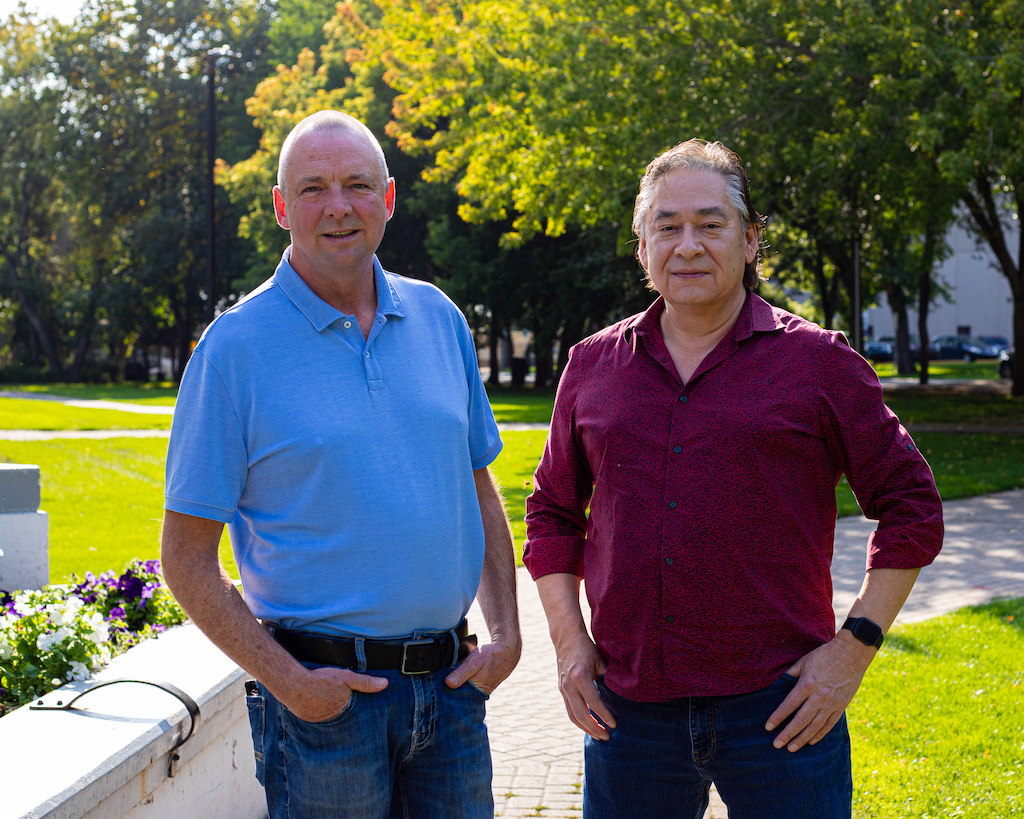 Winston McLean is the owner of Iron Wolf Consulting and a partner in delivering Indigenous awareness with John and ACS. Winston is from the James Smith Cree Nation and a fifth generation descendent of Treaty 6.
After leaving the University of Saskatchewan with a B.A. in Philosophy, McLean joined the Federation of Sovereign Indigenous Nations and gained experience in lands and resources, international affairs, and economic development. Winston was a member of the team that negotiated the Saskatchewan Treaty Land Entitlement Framework Agreement in 1992 as well as Director of Operations for the First Nation and Métis Justice Reform Commission in 2002.
In connection with his work in land claims and justice, McLean has developed a profound respect for the building of bridges between non-Indigenous and First Nation communities. Winston is also helping his First Nation deal with a major mining project that will have generational impacts.
Winston lives in Saskatoon, has children, practices a martial art, and refuses to learn the banjo.