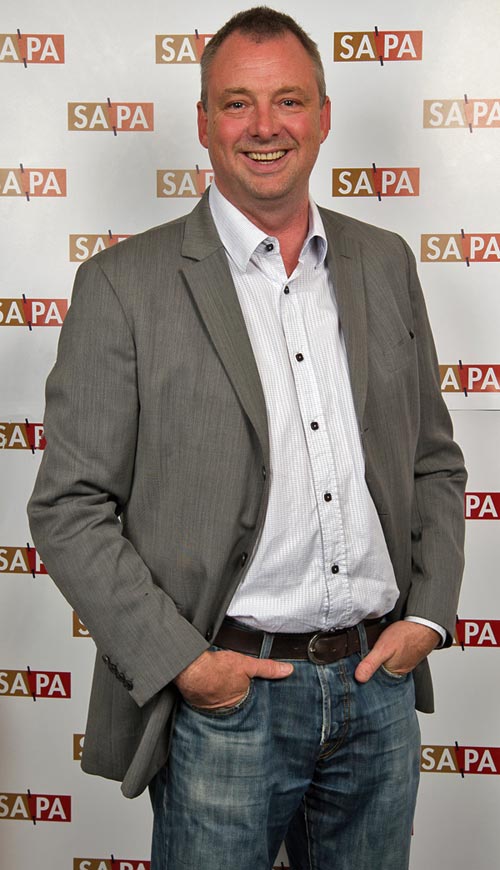 About
ACS started business in 1997 delivering Aboriginal awareness education. Since this time, over 12,000 people have attended seminars hosted by ACS and we have expanded into facilitation and communication services.
ACS also owns Eagle Feather News, a monthly newspaper and daily news website dealing with topics of interest to Saskatchewan's First Nations and Métis communities.
The ACS client list includes Affinity Credit Union, City of Regina, City of Saskatoon, Farm Credit Canada, Government of Saskatchewan, Indian and Northern Affairs Canada, Mosaic, Nutrien, Saskatoon Police Service, United Way Saskatoon and Area, and University of Saskatchewan.
ACS has been awarded an ABEX for Aboriginal Business.
John Lagimodiere is the President/Owner of ACS and a well-respected Saskatchewan entrepreneur. John's Métis family history goes back to the Red River and homeland of the Métis Nation. His great, great, great, great grandmother, Marie Anne Lagimodiere, was the first white woman to settle in Western Canada and grandmother to Louis Riel. John is a member of the Métis Nation of Saskatchewan, CUMFI Local #165.
As a business owner and employer of Aboriginal and non-Aboriginal people, John understands the challenges faced by both employees and employers in the workplace. He has also worked in a unionized environment including Co-Chair of the Occupational Health and Safety Committee and contract negotiator representing 250 employees.
John holds a Sociology degree from University of Saskatchewan with a focus on Aboriginal history and issues. He is a recipient of the Saskatchewan Centennial Medal and the City of Saskatoon Living in Harmony award.
John's knowledge, experience and storytelling ability have contributed to his success as a communicator, facilitator and keynote presenter.